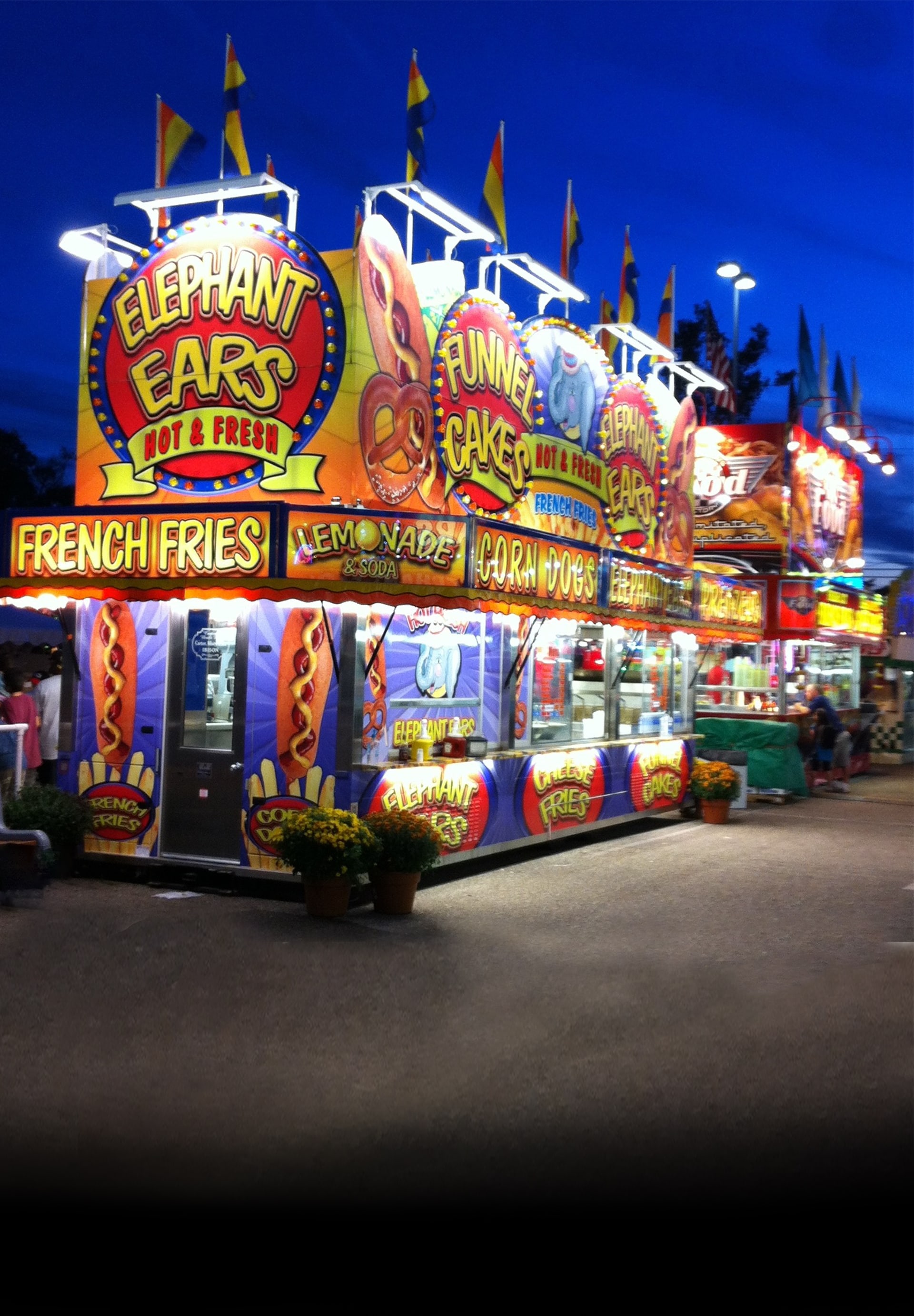 This Summer, Boost Your Outdoor Events with Delicious Food Truck Catering
5/15/2019
With summer finally on its way, it's time to look into food truck catering for all of those family reunions, work parties, and lakefront barbecues that you have planned. Whether you're a once-a-year type celebrator or an every-weekend style partier, you owe it to yourself – and your guests – to take a close look at the benefits of catering your events. Not only do you get amazing, mouthwatering food cooked up fresh right on your property, you alleviate the burden of having to cook the food yourself. Because of this, you're free to enjoy your own party! Imagine that! There's no better way to treat your guests like royalty – and yourself like the king – than with no-hassle, on-site catering from Ibison Concessions.
For more than 25 years, Ibison Concessions & Catering has offered the best food truck catering in Kalamazoo, Grand Rapids, Battle Creek, and beyond. We know all of the ins and outs. We've helped countless individuals, local businesses, and organizations plan, prepare for, and execute extremely successful events. Whether you're looking to promote the launch of a new product or you're celebrating your grandson's high school graduation, we've got the tools, experience, and capability to exceed your expectations.
Over the years, we've refined our catering menu, added items and expanded our culinary range. Offering a handful of American classics, including steak burgers, hot dogs, ribs, and Polish sausage, we're known for delivering foods that everyone – even the pickiest of eaters – is certain to enjoy.
At Ibison Concessions & Catering, we proudly offer the area's best food truck catering. Helping party throwers and partygoers enjoy their events is what we do best! If you're looking to plan a big summer gala, we encourage you to take a look at our menu, read more about us, and contact us to learn how we can help!