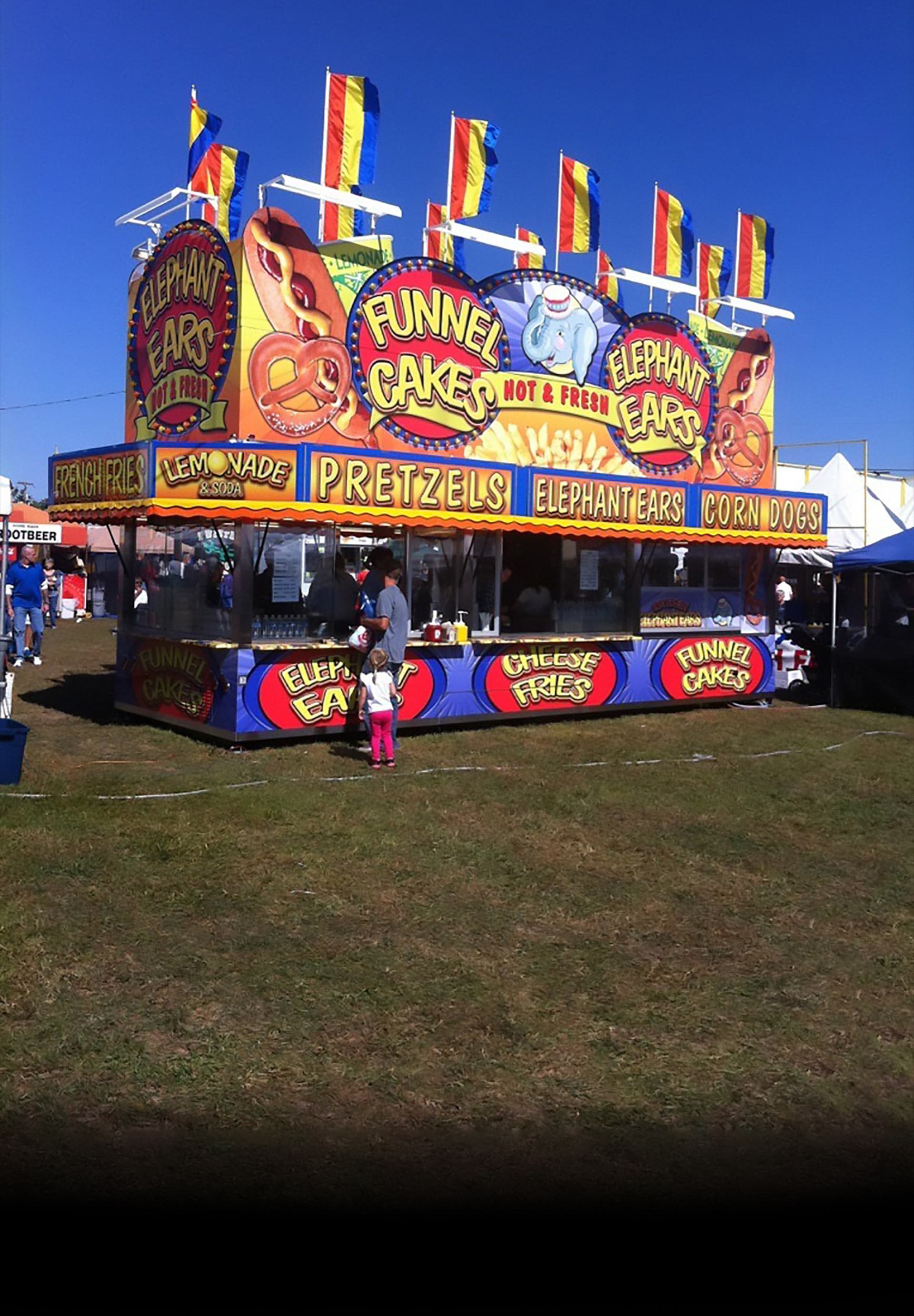 Experience the Fun of the Carnival with Our Delicious Catering Food and Food Trucks!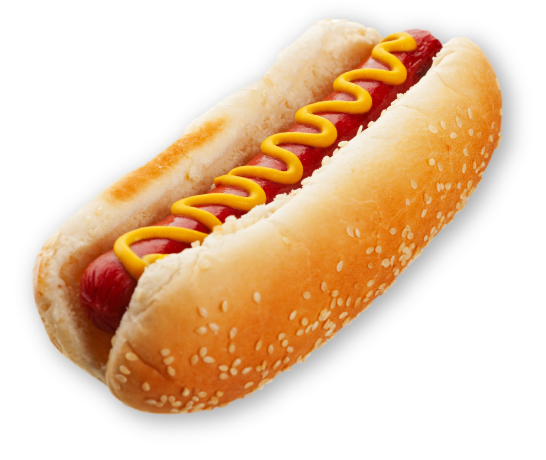 Make your event more remarkable!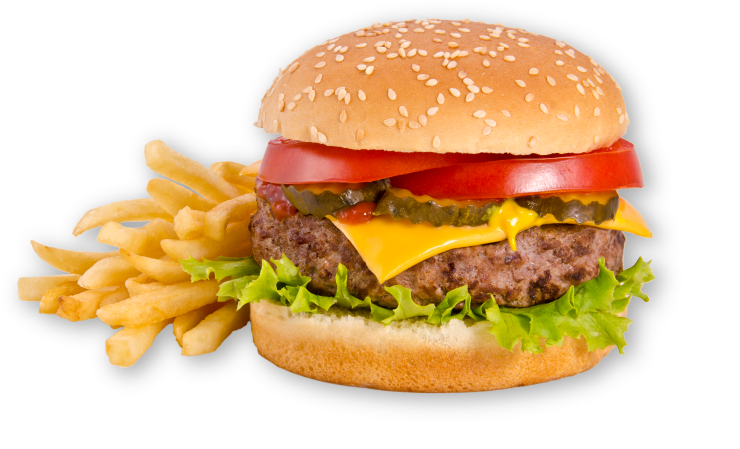 Serving freshly-made meals and snacks!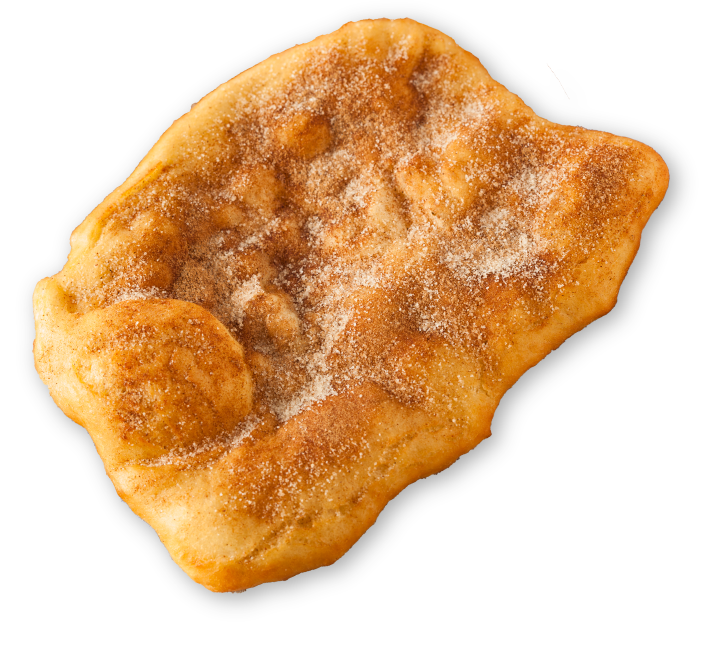 Wide selection of fun festival food!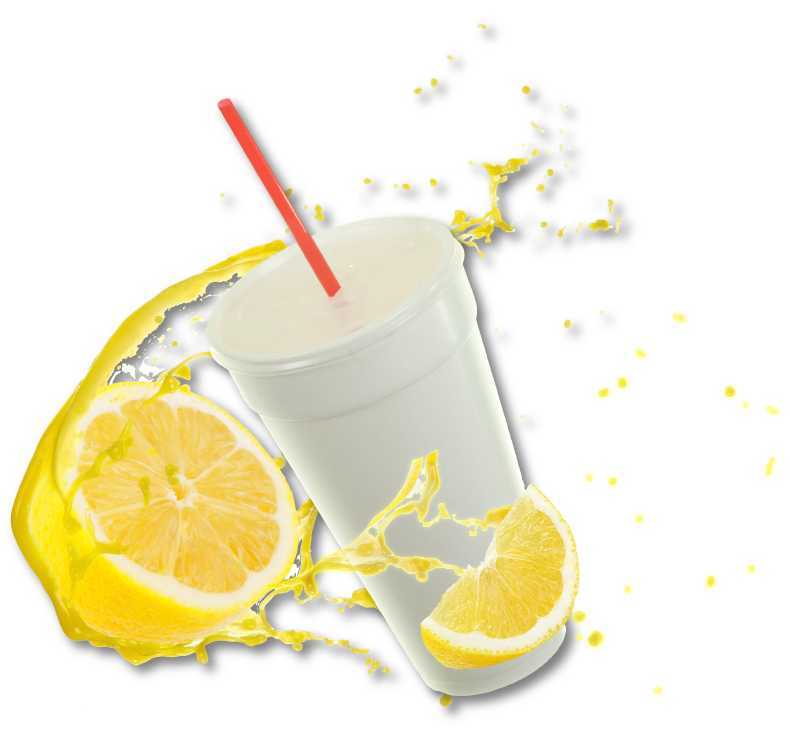 Tasty and refreshing!
Ibison Concessions and Catering by Festival Foods can't wait to join you at your event with our excellent catering options and food trucks! Our cheerful festival food trailers transform any location into a magical celebration spot. Our menus are a combination of family favorites and fanciful creations. When you're planning a special occasion, and are looking for catering services, think big – elephant ear big!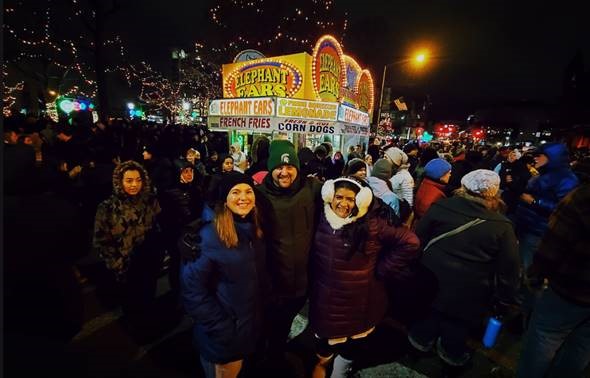 Clean, bright, colorful, with one glance onlookers can see that our festival style food trailers will deliver a yummy treat. Our friendly team is inside cooking up mouthwatering and fresh local ingredients. We specialize in satisfying favorites like juicy sirloin hamburgers and spicy Italian sausages. We're busy making fresh squeezed lemonade on hot afternoons and hot chocolate for crisper nights. Treat yourself to some salty cheese fries or the sweetness of a funnel cake made from homemade batter. We enjoy delivering great food and great memories.