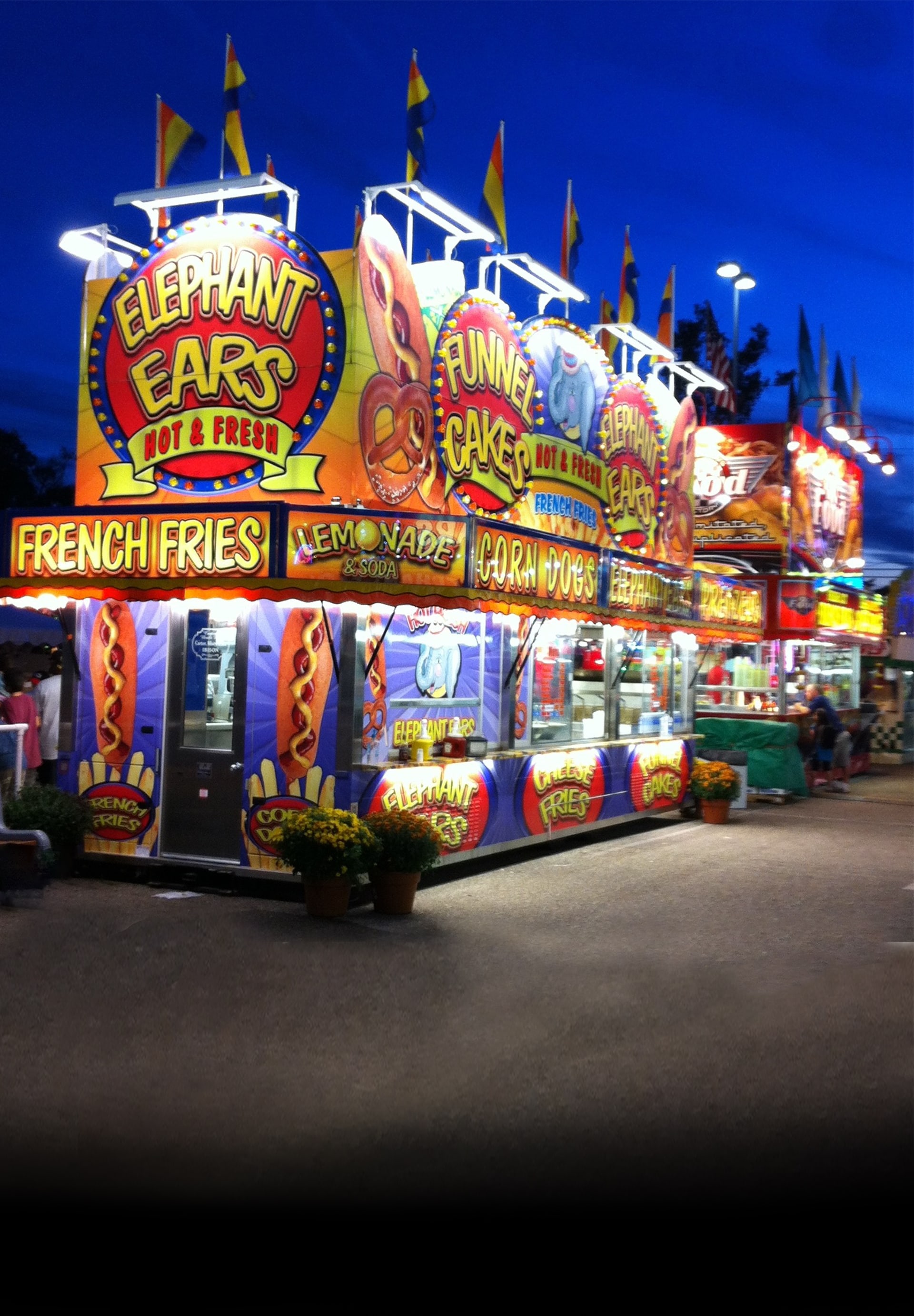 The Most Experienced, Time-Tested Kalamazoo Food Trucks and Catering
2/14/2019
Living in the area, we're certain that you know how many Kalamazoo food trucks there are. No matter what type of food you're looking for — or what time of day it is — you can almost always find exotic, rustic, and classic foods cruising the downtown strip. From Texas barbecue to organic meals, it's all available from a wide range of food trucks in Kalamazoo. But, what if you're planning an event? Maybe you've got a graduation party coming up? Or you're hosting a charity fundraiser? Well, if you're looking for a food truck company that can rise to the challenges of catering your event, look no further than Ibison Concessions & Catering.
Experience
For over 25 years, Ibison Concessions & Catering has been the area's leading choice when it comes to delicious, homestyle catering. Whether you're looking for ribs, burgers, macaroni and cheese, or any number of other classic dishes, you can be confident that we have the ability — and the experience — necessary to exceed your expectations.
Service
We're absolutely committed to top-notch customer service. With a wide service area, we don't just operate Kalamazoo food trucks, we serve all of Southwest Michigan! If you're in the area — or nearby — you can rest assured that we'll come to you and, more importantly, we'll deliver a huge assortment of high-quality, delicious, time-tested meals.
At Ibison Concessions & Catering, we're proud to offer the most diverse, most trusted food trucks in Kalamazoo. Whether you're planning to host a huge event or you're just interested in catering for a small group, you can be confident that our team can deliver. While you're here, why don't you browse our website and take a look at all of the mouthwatering foods that we have to offer? And, of course, if you'd like to schedule catering for your next event, give us a call!