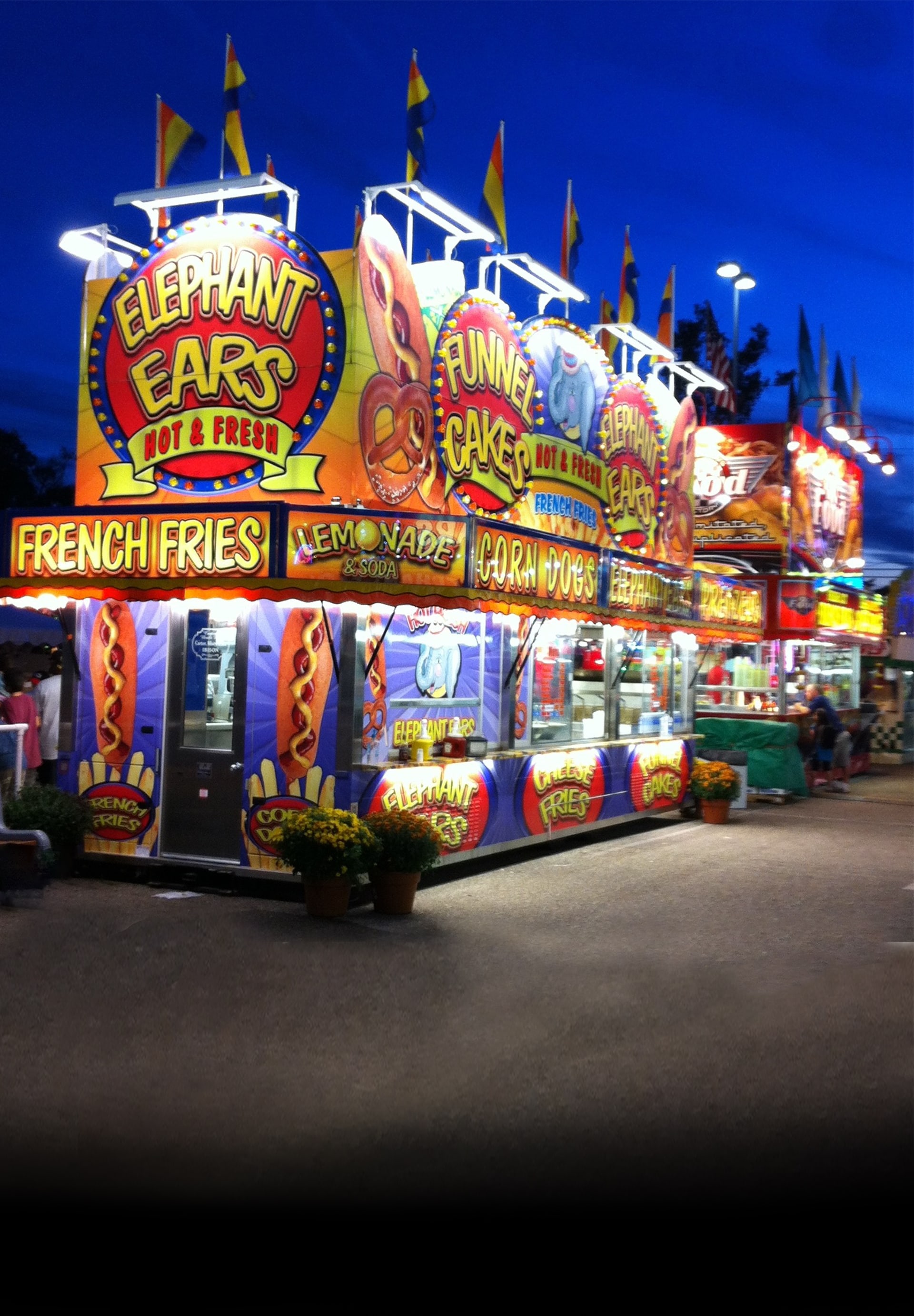 Summer's on Its Way, Time to Get Excited About the Food Trucks in Kalamazoo!
4/15/2019
If you're a foodie, a traveler, an explorer, a gourmand, a socialite, or a park aficionado, you're undoubtedly already getting excited about the food trucks in Kalamazoo! Every year, when the snow melts and the weather warms, food trucks gather. Whether they're camping out near Bronson park or cruising the streets, delivering delicious food to 9-to-5ers, the area's best food trucks are about to come out of hibernation! From Indian samosas and Mexican tamales to Kentucky barbecue and homestyle carnival food, it's time for another great summer in Kalamazoo!
But, did you know that you can also have your events catered by the most established, trusted food trucks in Kalamazoo? That's right, Ibison Concessions and Catering – in business for over 25 years! – can help you take your event to the next level. Whether you're looking for delicious barbecue, all-American side dishes, or boxed lunches, you can count on us to deliver food that'll whet your guest's appetites and – more importantly – create a morning, afternoon, or evening that they'll remember!
It's been shown, time and time again, that the best way to please a crowd is by feeding them delicious, mouthwatering foods. When you choose Ibison, you can go savory with steak burgers and chicken strips, you can go sweet with elephant ears and ice cream cones, or you can go the whole nine yards with a complete menu of classic dishes.
At Ibison Concessions and Catering, we're proud to offer Kalamazoo's best food trucks and catering. With years of experience under our belts, we know how to deliver food that your guests will love. If you're planning on throwing a big summer get together, we encourage you to take a closer look at our menu and contact us today to schedule catering!