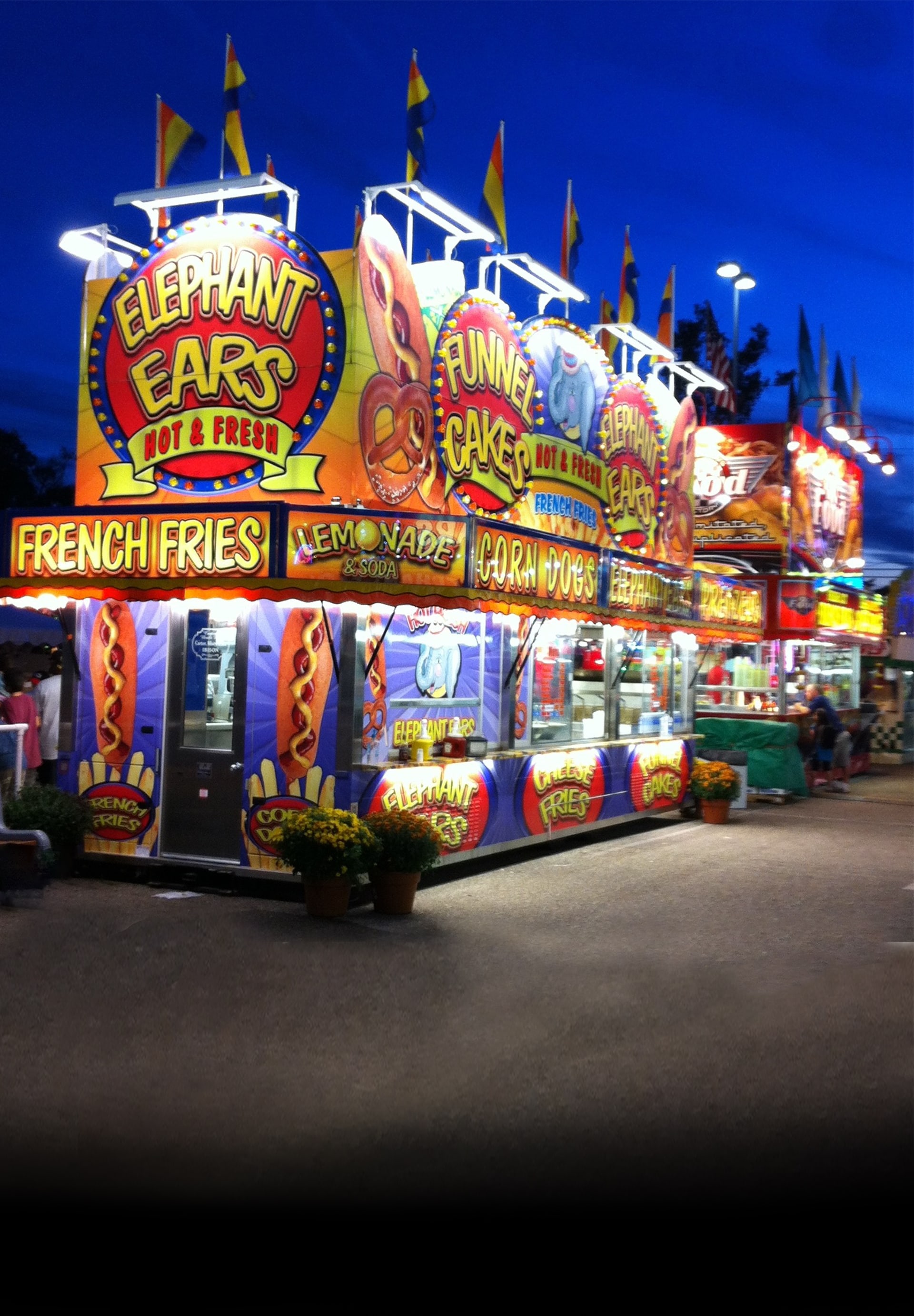 Spice Up Work Events with Corporate Catering from Ibison Concessions
8/22/2018
If you're planning a big work event – a summer picnic, a team-building exercise, or a weekend getaway – you should consider corporate catering from Ibison Concessions. When your group is gathered, there's no better way to kick back, relax, and socialize than over a hearty, delicious meal. As the area's leading catering and concessions company, Ibison Concessions has over 25 years of experience delivering top-quality food to businesses, graduation parties, and festivals in Kalamazoo and other parts of West Michigan. In this post, we're going to discuss a few of our favorite dishes and learn how they can add a little spice to your corporate event.
Steak burgers and hot dogs
Summer classics, burgers and hot dogs have been a staple for years. Brought to you and grilled on the spot, our burgers are juicy and loaded with all of your guests' favorite options.
Ribs
When it comes to barbecue ribs, Ibison Concessions doesn't take shortcuts. Marinated, spiced, and grilled by our amazing team, we guarantee that these will be the most tender, delicious ribs you've ever tasted.
Nacho bar
If you want to give your guests a few more options, our nacho bar is a great choice. With chips, cheese, meats, vegetables, and sauces, our nacho bar is a great way to satisfy picky eaters.
Homestyle side dishes
With a range of side dishes available, from potato salad and mashed potatoes to coleslaw and grilled corn, you can be confident that your guests will find the option that's right for them.
At Ibison Concessions & Catering, we're proud to offer the best Kalamazoo corporate catering. If you've been searching for a way to make your next company event more memorable, we encourage you to browse our menu and reach out to us today!