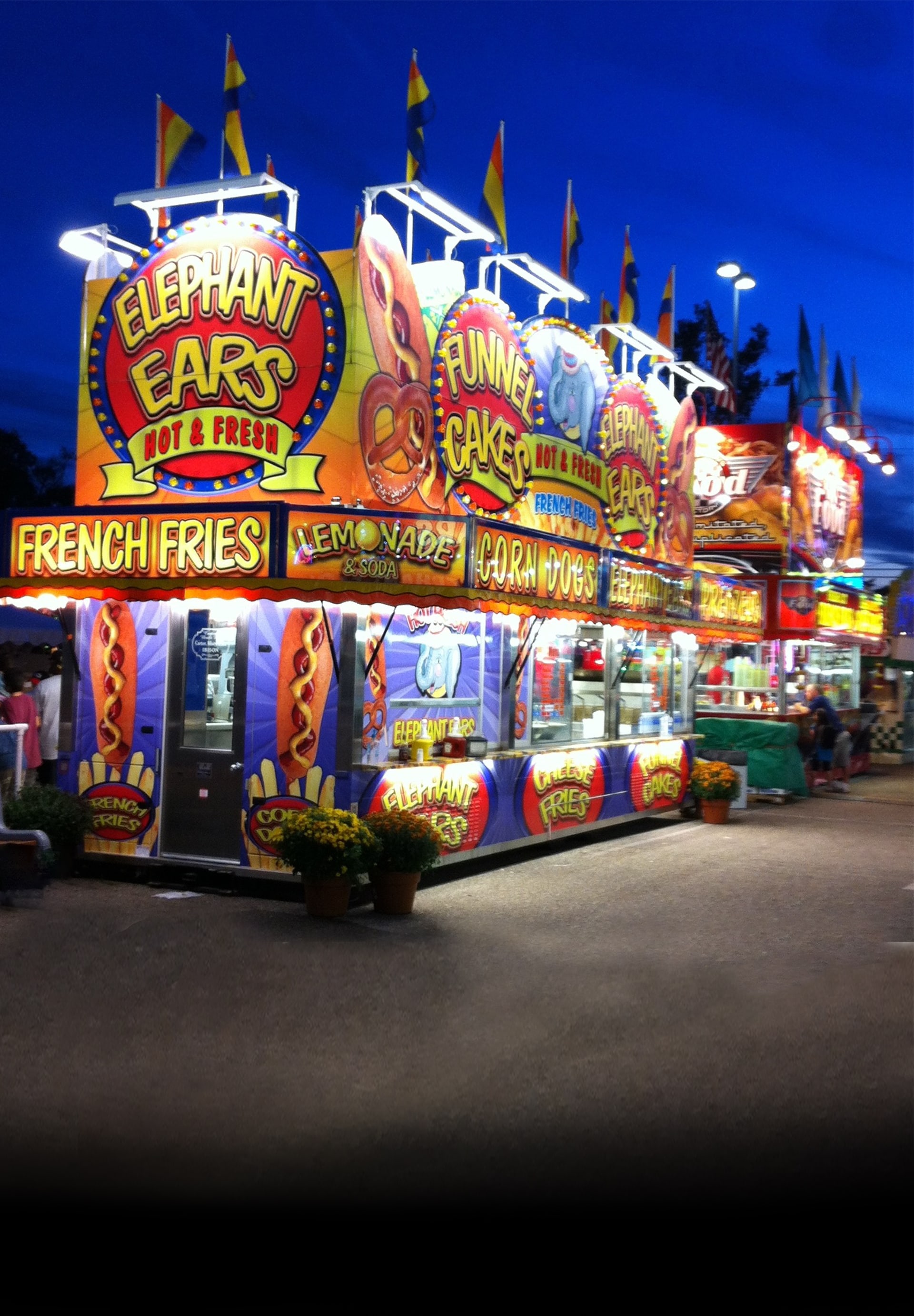 Searching for the Best Corporate Catering in Kalamazoo? Look No Further!
6/19/2018
When it comes to corporate catering in Kalamazoo, Ibison Concessions & Catering has the equipment, knowhow, and staff necessary to deliver the absolute best experience possible. With over 25 years of experience serving Kalamazoo and surrounding areas, we've earned a reputation for our delicious food, expansive menu options, and top-notch customer service. Whether you're in need of catering for a small handful of employees or a major gathering, you can be confident that we'll meet – or exceed – your expectations. In today's post, we're going to take a closer look at a few of the catering options that we offer.
Festival style catering
If you're looking to add a little fun to your event, our festival style catering menu is for you! Offering a selection of hand-crafted classics, including chicken strips, elephant ears, corn dogs, hot dogs, French fries, and sausages, this menu is a perennial favorite. In addition to tried-and-true food options, we can customize our trailers to match your event's theme, ensuring that your employees have a consistent, engaging experience all day long!
Traditional style catering
Our traditional style catering is buffet-style, with no hassle necessary on your part. Ibison will prepare the food, deliver it to you, and set up on-site. Best of all, all we handle all of the clean up! Whether you're interested in lunch, dinner, or a breakfast bar, we can bring a number of options, including cookies, ribs, burgers, steaks, nachos, mashed potatoes, and a variety of soups.
At Ibison Concessions & Catering, we are proud to offer the best corporate catering in Kalamazoo. Constantly looking to expand our menu – and our service area – we strive to deliver the most memorable and delicious catering experience in town. If you're planning a corporate event, we encourage you to reach out to us today to discuss your needs!