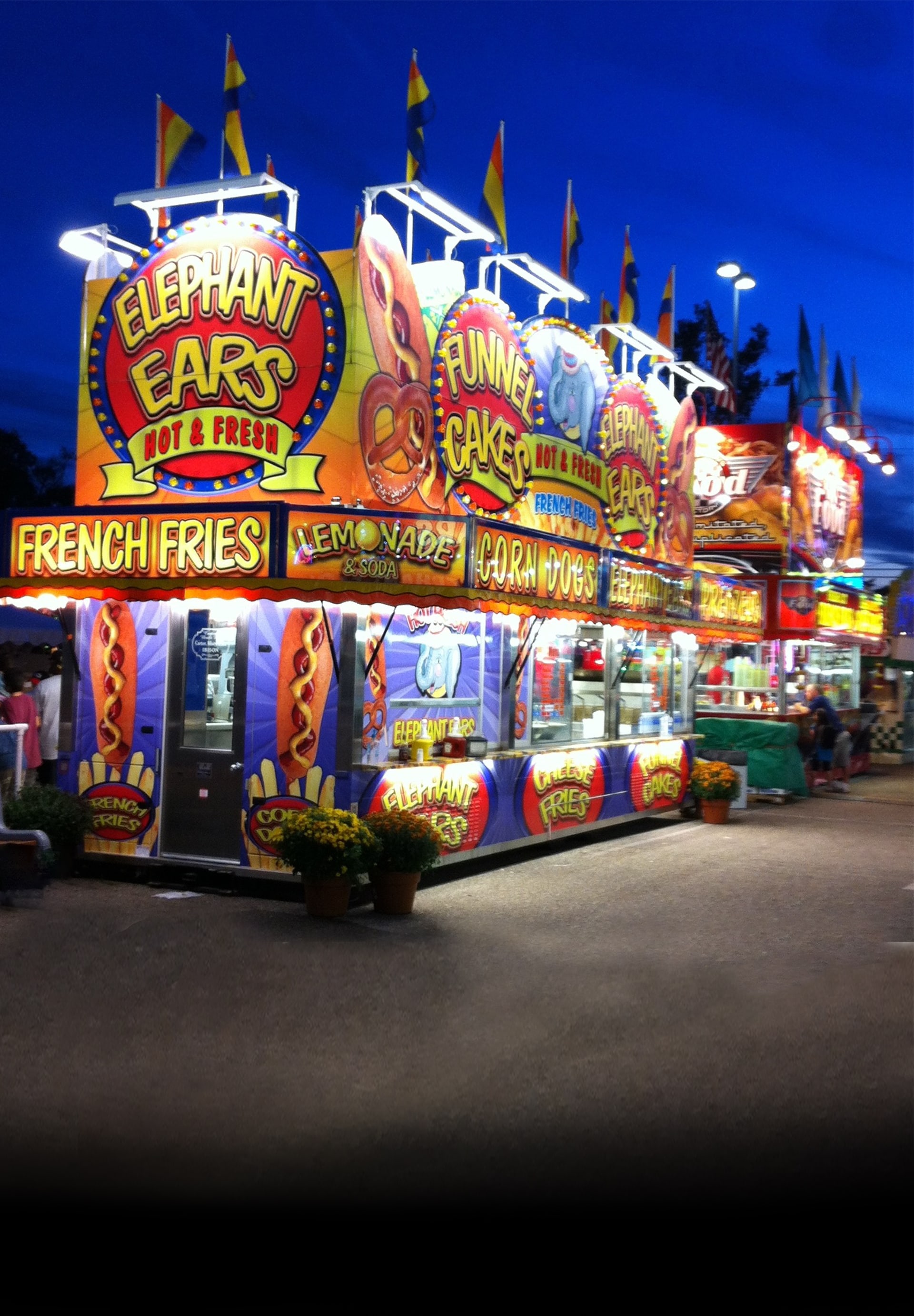 Planning an Event? You Can't Go Wrong with Michigan's Best Food Truck Catering!
1/17/2019
If you've got an upcoming event on the books, you can't go wrong by having delicious, hot food brought in by Michigan's best food truck catering team, Ibison Concessions! With years of experience and the ability to customize a menu for your event, our team can deliver – literally – on your expectations. As a way to wow guests, there's no better way than serving up amazing, classic dishes that get people talking and socializing. Whether you're planning a small family event like a graduation party or a massive corporate outing, you can be confident that our team has the experience, knowhow, and ability to take your event to the next level. In today's post, we're going to take a closer look at why Ibison Concessions & Catering is the obvious choice when you're looking to hire a caterer for your event!
Time-tested and proven
We've been around for over 25 years. We're not new to the catering game and, more importantly, we've learned how to avoid all of the usual pitfalls. If you want a food truck catering company that you can depend on, one that's rock solid, you owe it to yourself to work with Ibison!
Diverse menu
Our catering menu is designed to cater – pun intended – to all tastes. Whether you've got a busload of picky eaters or a ravenous team that'll eat anything you put in front of them, you can be confident that our menu has all of the bases covered. From steak burgers to chicken strips and everything in between, your guests are certain to find something that they'll enjoy.
At Ibison Concessions, we work hard to maintain our reputation as the area's best food truck catering company. If you're planning an event, we encourage you to reach out to us, discuss your plans, and let us help you organize a memorable, mouthwatering event!