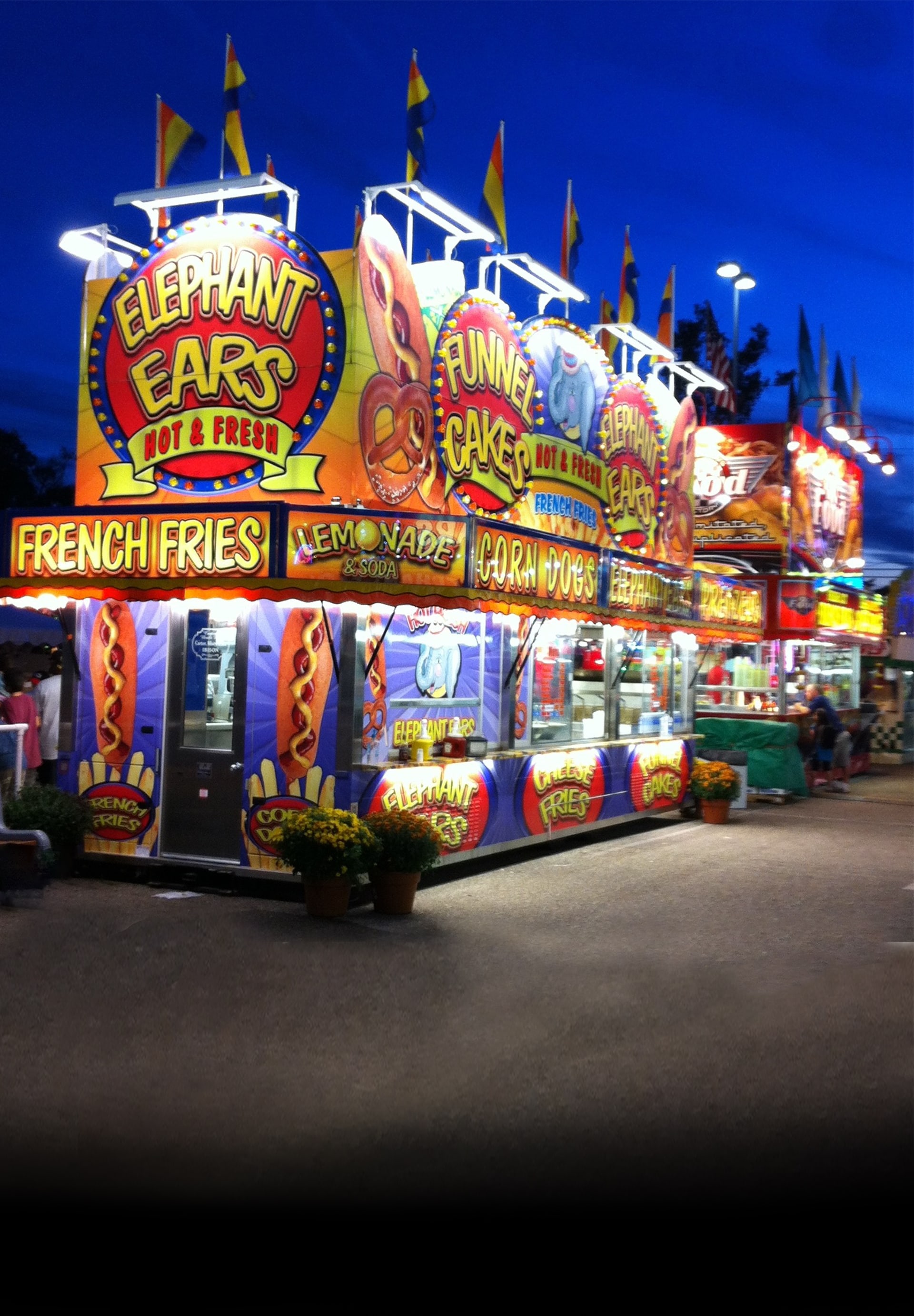 Planning a Graduation Party? Take a Look at Ibison's Catering Services!
4/26/2018
If you're planning graduation party, you owe it to yourself to take a closer look at Ibison's catering services. Whether you're organizing a bash for your first high school grad or your hundredth, you can be confident that we offer the best menu in the area. We've got a range of comfort foods that suit everyone's tastes, from grilled ribs and chicken to high-quality sausages and amazing side dishes. In today's post, we're going to take a closer look at a few of the options that we offer and, more importantly, show you how they can ensure that you throw a successful – and memorable – graduation party.
Comfort foods
Everyone loves the classics. When you choose french fries, chicken strips, cheesy pretzels, and steak burgers… you can't go wrong! Paired with top-quality sides like potato salad, mashed potatoes, and vegetable trays, you can be certain that your grad – and everyone there to honor them – will have a great time!
Traditional catering
Ibison can also deliver buffet-style catering for smaller groups. Offering grilled Italian sausage, ribs, burgers, hot dogs, or chicken, you're able to customize your menu to your guest's tastes. In addition to that, we can provide other delicious options, like a nacho bar or 6oz sirloin steaks!
Soups
We don't just offer grilled foods, either! Our menu boasts a minimum of six soups, including everyone's favorite chicken noodle and vegetarian options like minestrone. Whether you're looking to expand the offerings or you want your guests to have the opportunity to warm up during a night event, our soups are a great option!
At Ibison Concessions & Catering, we offer the most comprehensive catering services in Kalamazoo. If you've been searching for a company that will work with you to create a memorable, exciting event, contact us today to learn how we can help!