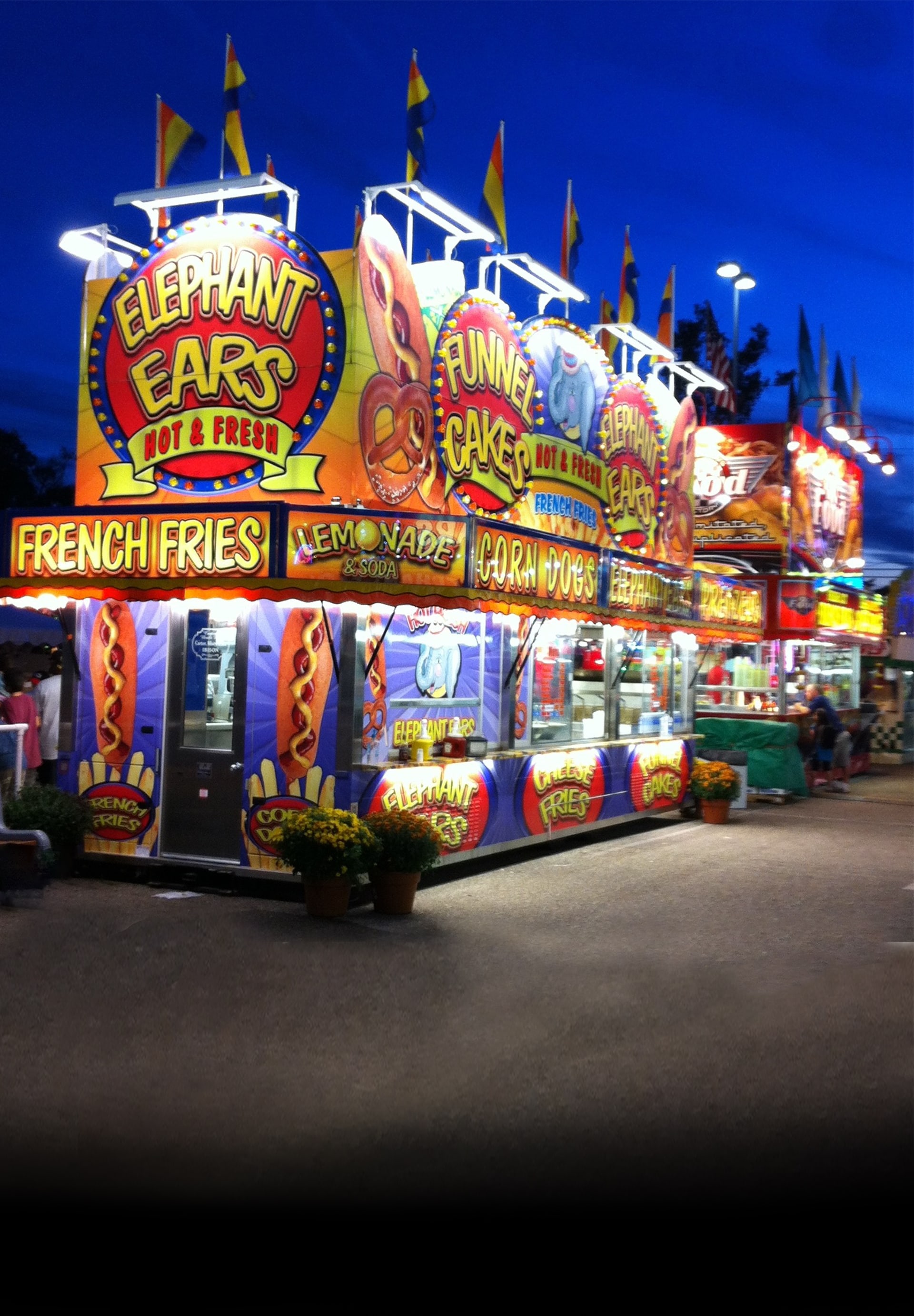 Plan Early! Take a Look at Graduation Party Catering from Ibison Concessions and Catering
9/21/2018
With this year's ceremonies already out of the way, we know it might seem a bit early to be thinking about graduation party catering. But don't get caught sleeping! With so many parents looking for catering at the same time, you risk having to settle for your second, third, fourth, or fifteenth choice. So, while you've got a few minutes, why not start the process? Why not begin looking at the options offered by Ibison Concessions and Catering? We guarantee that, come next year, you'll be glad that you did! In today's post, we're going to look at a handful of catering options that your grad is sure to love!
Hot dogs and burgers
We all know that kids love the classics. Hot dogs and hamburgers are tried and true, proven ways to please all of your guests. Whether they like them loaded up with the works or just topped with a little cheese and ketchup, you can be confident that these grilled items will be a hit with your guests.
Grilled chicken and steak
Looking to go a little more upscale? Our graduation party catering can include delicious sirloin steaks or chicken breasts. Whether you want traditional seasoned chicken or flavorful barbecue, you can rest easy knowing that your grad – and their friends – will absolutely love our steak and chicken options.
Side dishes
No party is complete without a bevvy of side dishes. Offering potato salad, green beans, corn, mashed potatoes, vegetable trays, and much, much more, we've got sides to suit everyone's tastes. We also offer a range of soups, from chicken noodle to minestrone!
At Ibison Concessions and Catering, we know how difficult it can be to plan your child's graduation party. That's why we encourage you to start early this year by contacting us to learn about our catering options and discuss your menu!