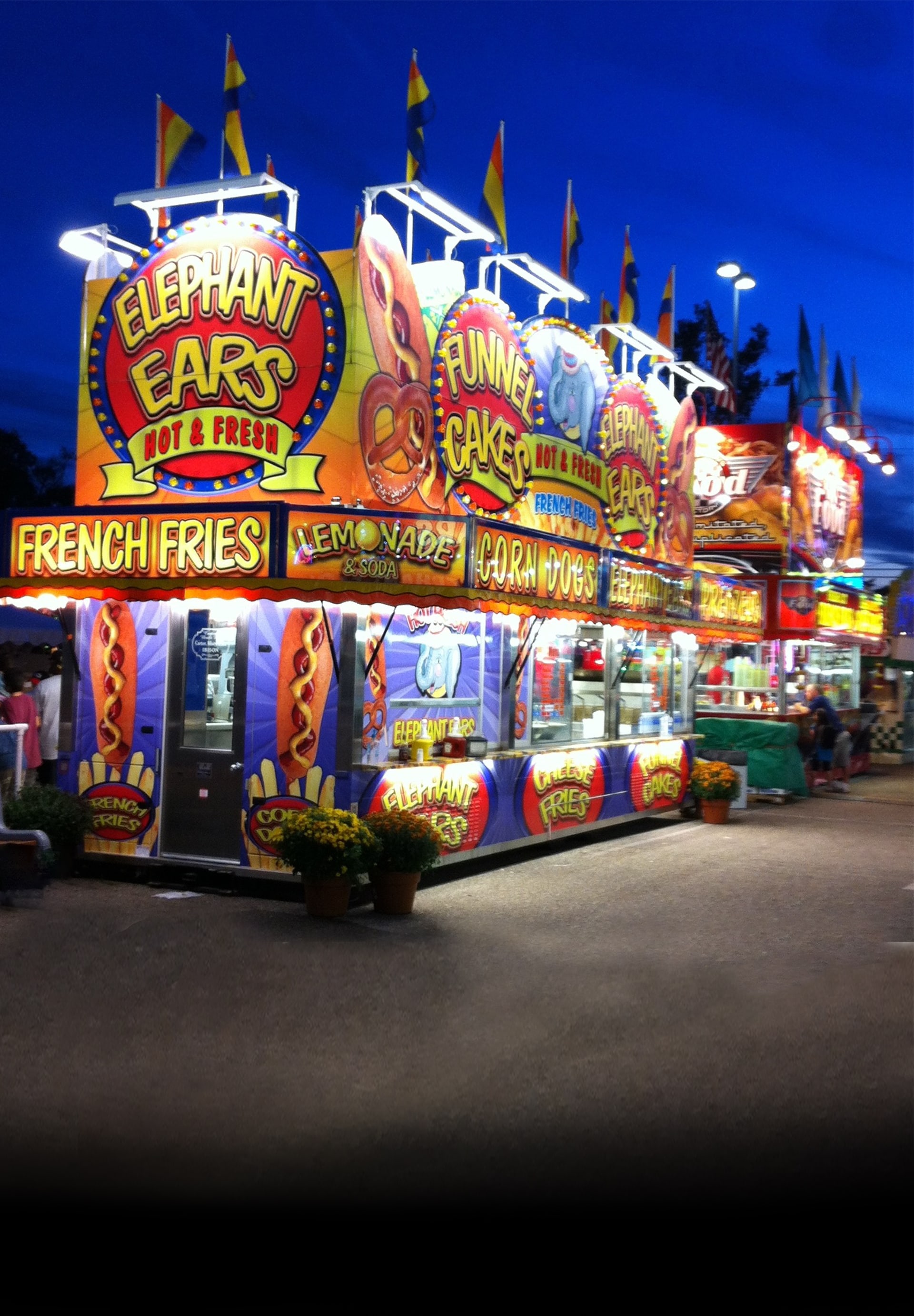 Amp Up Your Summer Events with Top-Notch Michigan Concessions
7/16/2019
There's no debating it: summer is in full swing. With a heatwave about to descend upon us, people across the state are looking to take their events to the next level with top-notch Michigan concessions. Aiming to help their guests cool down, kick back, and enjoy themselves, organizers are seeking proven, surefire ways to keep their guests happy. Well, if you're here, your search is over! Ibison Concessions can swoop in and rescue your event! We can work with you to provide delicious, warm-weather treats that are certain to keep your guests smiling and – more importantly – cool. In today's post, we're going to take a closer look at how we can help you kick your summer event up a notch.
Warm weather treats
Nothing beats ice cream on a hot day. With a wide selection to choose from, including root beer floats, ice cream, strawberry shortcake, and shakes, we can help your guests cool down with all of their favorite it's-way-too-hot-outside treats.
Gotta stay hydrated
When the heatwave hits, you've got to stay hydrated. Offering a range of cool summertime drinks, we can ensure that your guests always have a glass in their hands and – more importantly – a refreshing way to beat the heat. Whether they're fans of lemonade, soda, or water, we've got all the angles covered!
Homestyle foods
Even on the hottest day, people have to eat. Events are often judged by the foods that they offer. With a massive range of homestyle favorites, including pretzels, burgers, pizza, and fries, we can give your guests the food – and the experience! – that they want.
At Ibison Concessions, we're proud to offer the best Michigan concessions around. If you're planning an event this summer and want to make sure your guests have a great time, contact us to learn more about how we can help!