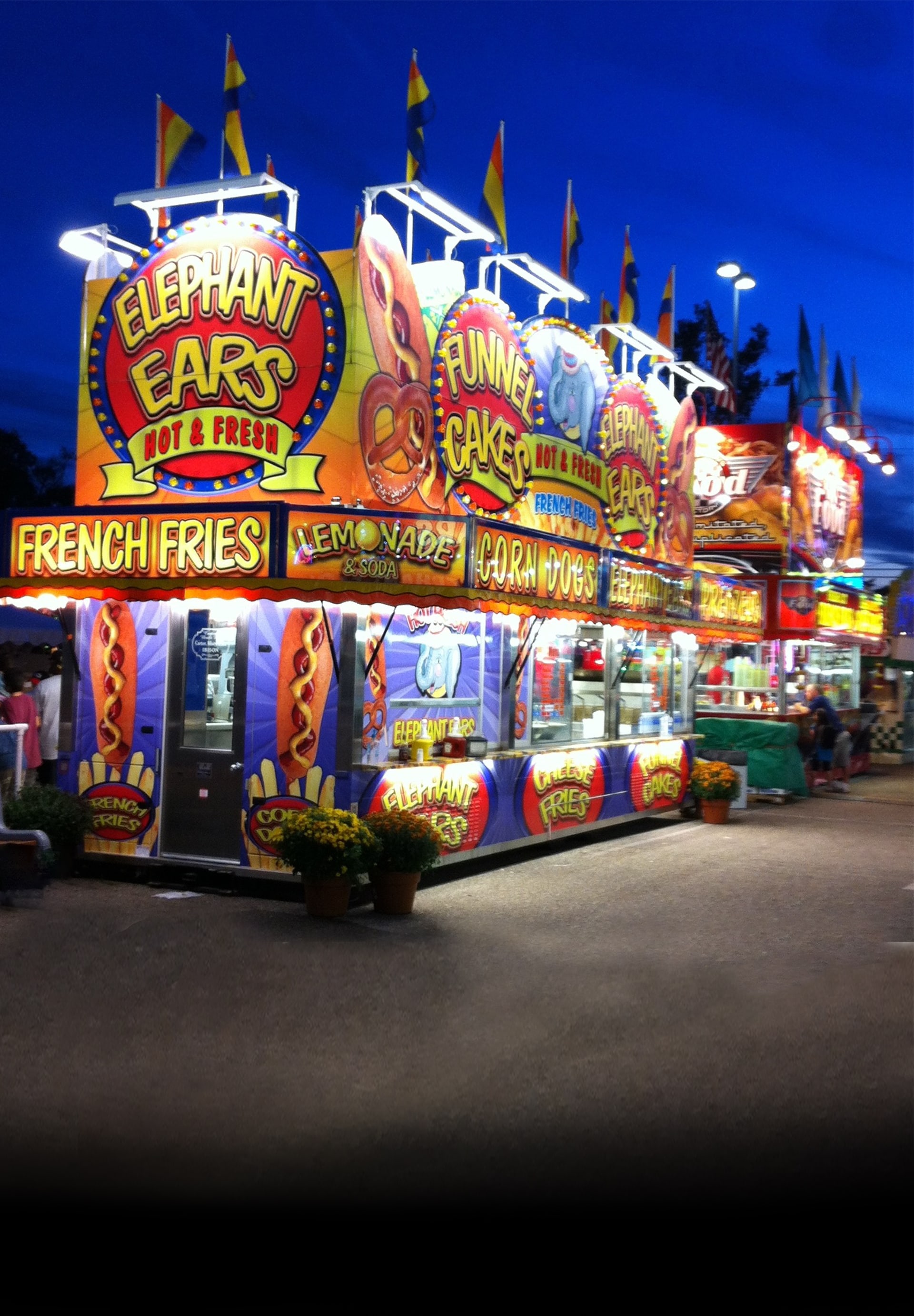 Add Festival Flair to Your Graduation Party with a Catering Menu by Festival Foods
1/29/2018
Graduation celebrations are just around the corner, and we've got the right catering menu for this important milestone. We'll help you go through your menu to include everything you're hoping for. You can order ribs hot off the grill, hot and cold sides, and any of our specialty desserts. Sharing a meal is a great way to bring people together – we can't wait to help you plan a successful and fun graduation celebration.
Everyone Loves Festival Food. From the youngest cousins to the seniors, everyone can find an old favorite on our menu. We serve up classics like corn dogs, French fries, and elephant ears. Keep your menu simple and delicious when you invite Ibison to your family get together.
Feed Family & Friends Quickly. When you get a crowd together with family and friends that are excited to see each other, you want to make sure they're spending their time together, not waiting around for food. With Ibison catering we're experts at delivering tasty treats to large groups quickly. Our catering menu have your favorite people satisfied and focused on each other in no time. As a family owned & operated business, we appreciate the value of family time, and we'll make sure you can keep your focus where it belongs.
We'll Do The Work, You Do The Fun. We'll do the prep work the cooking and the clean up so that you can enjoy your special event. With a graduation, we know that while the student gets the diploma, they wouldn't be up on that stage without a committed support system behind them. Heck, you've even organized a great celebration party! So let us do the cooking while you take the time to reflect on the long exciting journey it's been so far – we're here to serve up a meal for everyone to enjoy.
Feed your family and friends a great meal and have them walk away smiling! Each of our services are offered to make your next get-together fun for the party planner and the guests. We look forward to talking to you soon!