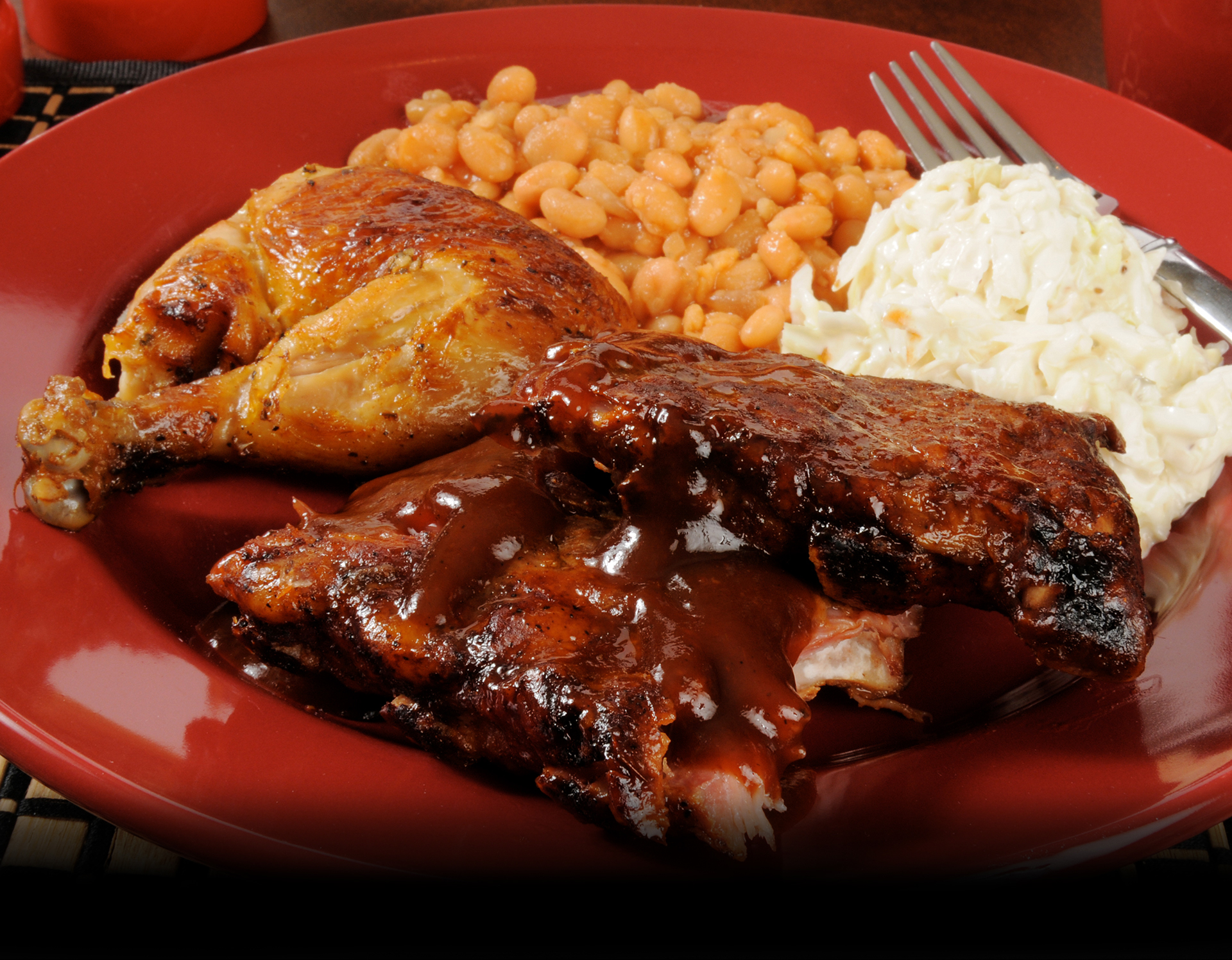 Catering Your Graduation Party
When planning a graduation party menu, count on us for classic comfort foods that appeals to all ages. We can set up our festival food trailers and your guests can come and eat when they're ready, or we can serve everyone at once buffet style. We'll include everyone's favorites – like grilled ribs, chicken, a variety of quality sausages, alongside tasty potatoes, hot and cold sides, and mouthwatering elephant ears.
You can focus on the graduate and their important milestone, we'll take care of making sure everyone gets fed. As your guests enjoy some classic favorites, you can reflect on how true it is that the more things change – the more they stay the same. After all, no matter how old you get, a root beer float never goes out of style!