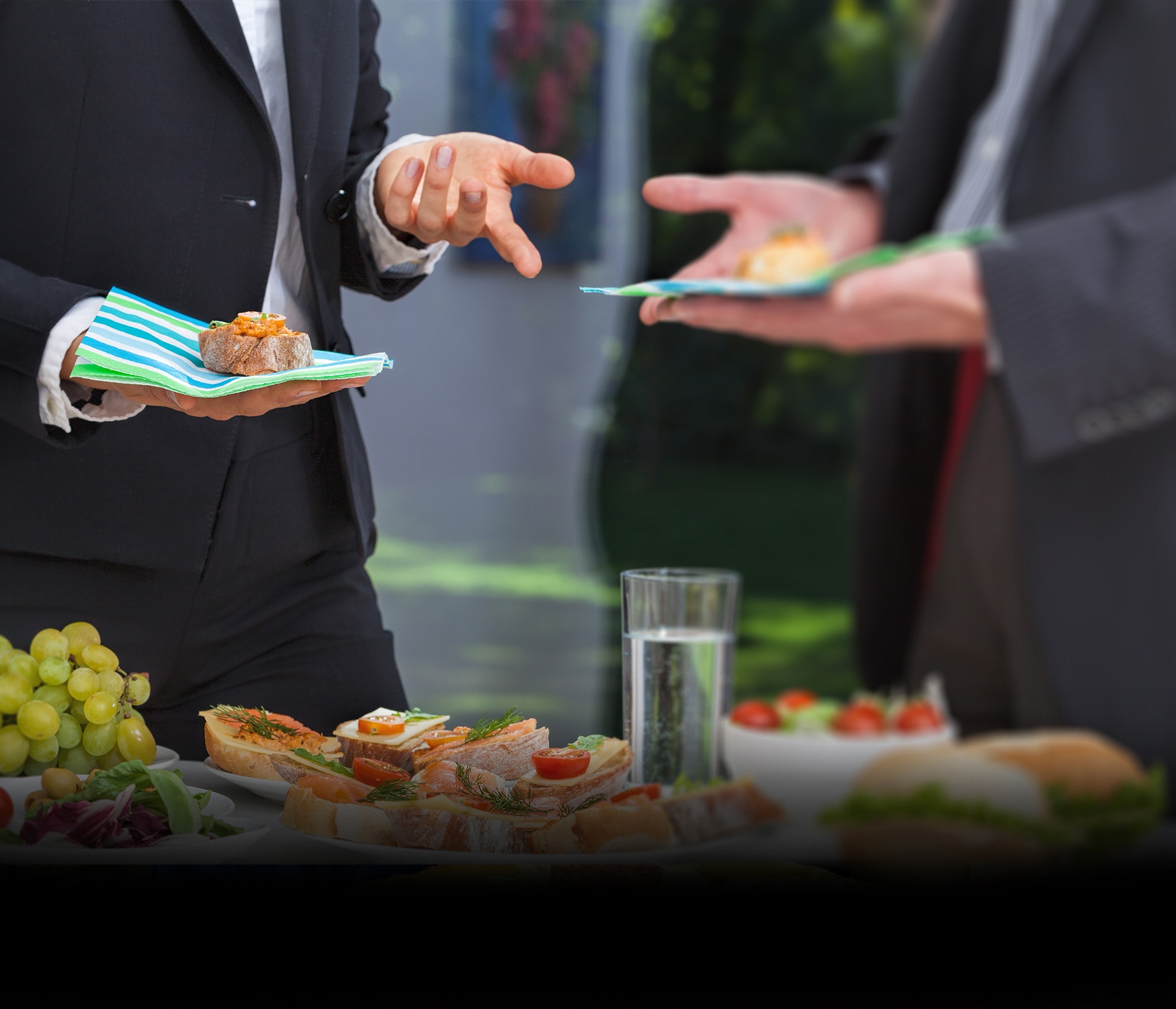 Catering Your Company Picnic
The company picnic is as timeless as fresh-squeezed lemonade and strawberry shortcake. When you're planning for a crowd, we've got the menu you need for corporate catering at your company picnic. When you're planning a fun and family friendly opportunity for co-workers and families to mingle, make sure to choose a menu everyone will be excited about. From grilled chicken, brats and ribs, or waffle fries and corn dogs, your colleagues can all find something to love.
Our festival themed food trailers bring the fun to your party theme, and serve up an appealing menu. Put everyone at ease with our classic menus while colleagues take this opportunity to show off their spouses and kids. Our many years of experience and capacity to feed a crowd quickly will ensure that employees will have plenty of time to mingle and won't spend their day waiting in line. We're happy to be a whimsical version of the water cooler for your event.